Thank You
Thank you
We have just one more quick favor to ask
Your review on Google will help others know how you feel.
Google is such a powerful search engine that we appreciate it greatly if you would take a few minutes to leave a review.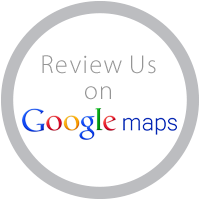 Mobile Device or Tablet Instructions
You must have the Google Maps App Installed.
1. Click Here And then choose to open the link in Google Maps
2. In Google Maps, click "Clarkstown Heating & Air Conditioning" at the bottom of your screen
3. Scroll down until you see the option to "Rate & Review"
Laptop or Desktop Computer Instructions
1. Click Here and left menu choose "Write a Review"
2. Log in to your Gmail account. If you don't have a Gmail account you can create a new account on the login screen.