Wall Hung Boilers in Bardonia, NY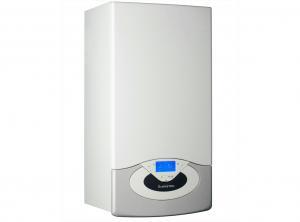 If you've experienced basement flooding in your Bardonia, NY home, you know firsthand how destructive flooding can be and how much damage it can cause to your equipment. When you choose a wall-hung boiler from Clarkstown Heating & Air Conditioning, though, you'll have one less worry. Clarkstown can install the wall-hung boiler you need, professionally and effectively. Our wall-hung boilers are mounted directly to your basement wall, bringing the boiler up off of the floor, preventing damage to the unit in the instance of basement flooding.
Get Started with A Free Estimate
Need more information or ready for a free estimate? Call Clarkstown HVAC at (845) 620-1000 or complete our short form below and a representative will contact you.
OUR REVIEWS AS OF 4/24/2019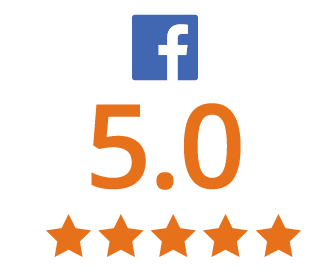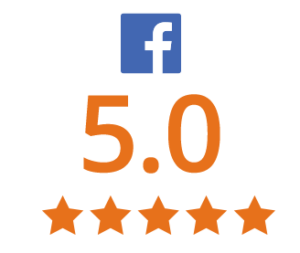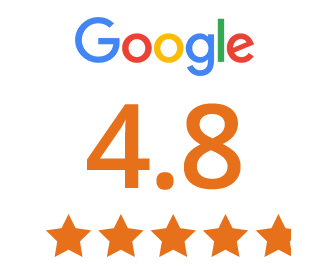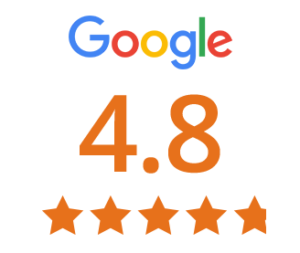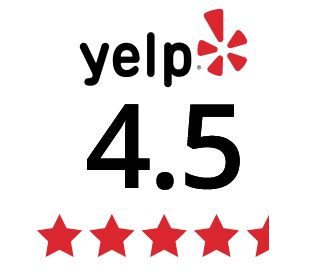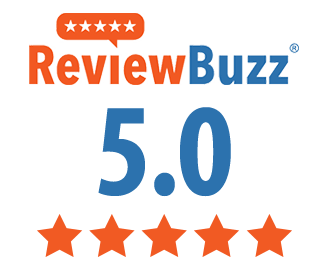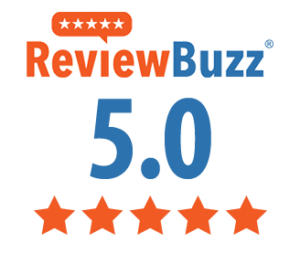 "Neat, and Careful Through the Entire Process"


"Recently had Clarkstown Heating & Air Conditioning replace my entire A/C system. The price was fair, and the process was painless. They completed the job in one day. I must say, Clay and Dan did a great job, and were very neat, and careful through the entire process. I am very happy with the results."

Mike T. | Rockland County Area 
Clarkstown Customer and Google Reviewer
100% Satisfaction Guarantee
When you work with Clarkstown, you can always expect honesty, integrity and upfront communication.
Wall hung boilers are as effective and as efficient as traditional boilers; even more so in some instances – so you don't need to worry that a wall hung boiler won't meet the needs of your Bardonia, NY home like your traditional boiler does. Wall hung units are smaller and more compact, and most provide more than 90 percent efficiency. And, they provide quiet operation and are environmentally friendly – they can decrease fuel consumption and gas emissions when compared to traditional systems. What's more, they offer a generous output of hot water for a standard home's heating and hot water supply.
Choose Clarkstown for the wall-hung boiler in your Bardonia, NY home.
A wall hung boiler from Clarkstown Heating & Air Conditioning will save on space your Bardonia, NY home, because all components come in one complete, compact package. All components that would be on the outside of a traditional system are built-in, and because they're more compact, wall hung boilers can be installed in areas where large boilers won't as easily fit. You'll enjoy maximum space savings, flexible installation and optimal efficiency. In addition to helping you with the wall-hung boiler needs of your Bardonia, NY home, you can count on Clarkstown for a full range of boiler services and products, which include: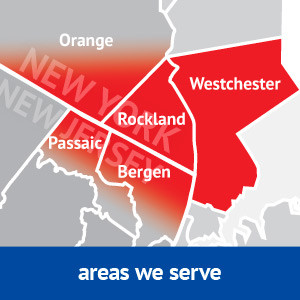 By working with Clarkstown for your wall hung boiler needs, you'll be able to take advantage of our commitment to quality products and installation. We're committed to helping our customers get the best wall hung boiler for their Bardonia, NY home – in fact, our customers have been our top priority since we opened our doors in 1976.We only provide you with the best brands of wall hung boilers available on the market today, installed for you by our skilled technicians, who have been specially trained to provide you with courteous, expert service.
Don't worry about how basement flooding will affect the boiler in your Bardonia, NY home – choose Clarkstown Heating & Air for the wall hung boiler installation you need. Just give the experts at Clarkstown a call at (845) 620-1000, and we will be more than happy to help you with your wall hung boiler needs.