Ductless Air Conditioning in Westchester County, NY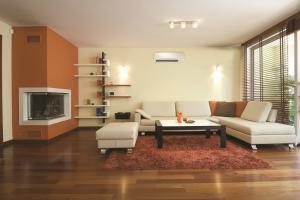 Do you have a room in your Westchester County, NY home or commercial space that you'd love to be more climate-controlled, but you're concerned about having to install additional ductwork? Where ductwork is impractical or even impossible, there is a cooling and heating solution that can make those spaces more livable – a ductless air conditioning system. Ductless air conditioning systems are high-efficiency home comfort systems that allow you to keep spaces with no ductwork as comfortable as those that do. Ductless systems can be used not only in spaces that have no available ductwork, and can also be used to balance out hot and cold spots, increase the energy efficiency of surrounding spaces, or provide precision temperature control in areas where storage or data needs protection.

Get Started with A Free Estimate
Need more information or ready for a free estimate? Call Clarkstown HVAC at (845) 620-1000 or complete our short form below and a representative will contact you.
OUR REVIEWS AS OF 4/10/2020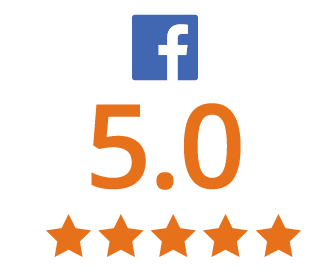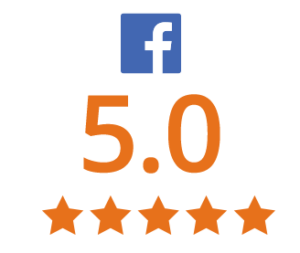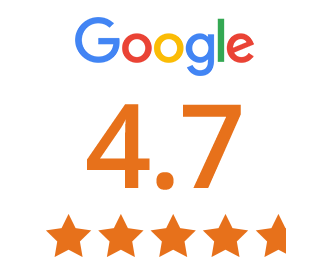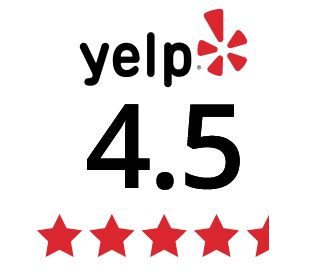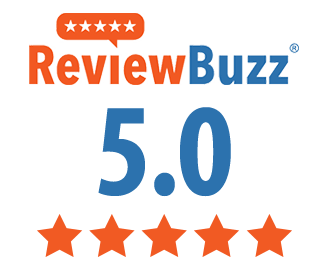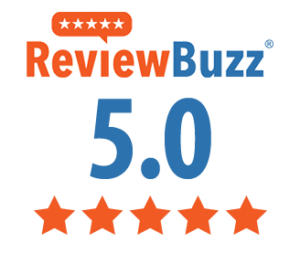 "Neat, and Careful Through the Entire Process"


"Recently had Clarkstown Heating & Air Conditioning replace my entire A/C system. The price was fair, and the process was painless. They completed the job in one day. I must say, Clay and Dan did a great job, and were very neat, and careful through the entire process. I am very happy with the results."

Mike T. | Rockland County Area 
Clarkstown Customer and Google Reviewer
100% Satisfaction Guarantee
When you work with Clarkstown, you can always expect honesty, integrity and upfront communication.

A ductless air conditioning system will be wall or ceiling mounted in your Westchester County, NY home, and has been specially designed to go with just about any décor. Unlike a window air conditioning unit that blocks your view, ductless systems are non-obtrusive and quiet, so what you'll notice more than anything is else is the improved comfort level of the room. Clarkstown Heating & Air Conditioning provides expert installation, and will have your ductless system up and running in just a few hours, with no patching, painting or ductwork required. Practically any living or working space without ductwork is probably a good space for ductless air conditioning – select ductless AC for spaces like: converted attics; new additions; finished basements; sunrooms; older homes; data or storage rooms; and kiosks and off-hours offices.
Clarkstown can help you get the ductless air conditioning you need for your Westchester County, NY home.
You'll be working with a company that has proudly provided home comfort solutions since 1976 when you choose ductless air conditioning installation from Clarkstown Heating & Air Conditioning for your Westchester County, NY home. Your ductless air conditioning system will be professionally installed by one of our skilled technicians, who have been specially trained to provide you with the best service available. We're pleased to offer ductless air conditioning from the top names in the home comfort industry, so that you can count on the comfort, efficiency and quiet cooling you deserve. At Clarkstown, your satisfaction is important to us – we never consider a job finished until you're completely pleased with the work we've done for you.
What's more, you can count on Clarkstown Heating & Air Conditioning for your complete air conditioning needs. We're a full-service AC contractor, providing a complete listing of air conditioning services throughout the Westchester County, NY area. Besides offering ductless air conditioning, we proudly provide:
When the temperature is on the rise in your home or workplace, there's no reason to suffer needlessly. Simply contact Clarkstown Heating & Air Conditioning, and we'll help you keep your cool with a new air conditioning system. We provide our customers with top-quality, high-efficiency air conditioning systems from a name you can trust.
Nobody wants to be uncomfortable. That's why if you're faced with a cooling emergency, you should give Clarkstown Heating & Air Conditioning a call. Our technicians are trained to provide expert repair services on any make or model of air conditioning system you own, and can easily identify the issue with your system and get repairs made quickly.
Did you know that proper maintenance of your air conditioning system helps to ensure that it will run effectively and efficiently, now and for years to come? Several estimates report that nine out of 10 air conditioner breakdowns happen due to improper maintenance. An annual maintenance tune-up from Clarkstown helps keep your AC system running smoothly!
If you're feeling the heat at home or in the workplace, it's probably a good time to consider a new central air installation from Clarkstown Heating & Air Conditioning. Our goal is to offer you the best in central air conditioning, from the beginning of your installation to the end, and to provide you with expert service after the sale.
If you have a room in your home that you'd love to be climate-controlled, but without the installation of additional ductwork, then a mini-split air conditioning system from Clarkstown Heating & Air Conditioning might just be the perfect solution. Where ductwork is impossible or impractical, a mini-split system is the ideal choice.
At Clarkstown Heating & Air Conditioning, we'll meet your needs professionally, efficiently, and to your total satisfaction. So don't let heat and humidity get the best of you and the comfort of your Westchester County, NY home – turn to the experts at Clarkstown Heating & Air Conditioning for ductless air conditioning, as well as all of your other air conditioning needs. When you need an air conditioning contractor for AC installation, repair and maintenance in your home, simply give Clarkstown a call at (845) 620-1000, and we'll be more than happy to help you.
We provide ductless air conditioning to the following areas: