Our 21-Point AC Maintenance Inspection in Rockland County NY & Surrounding Areas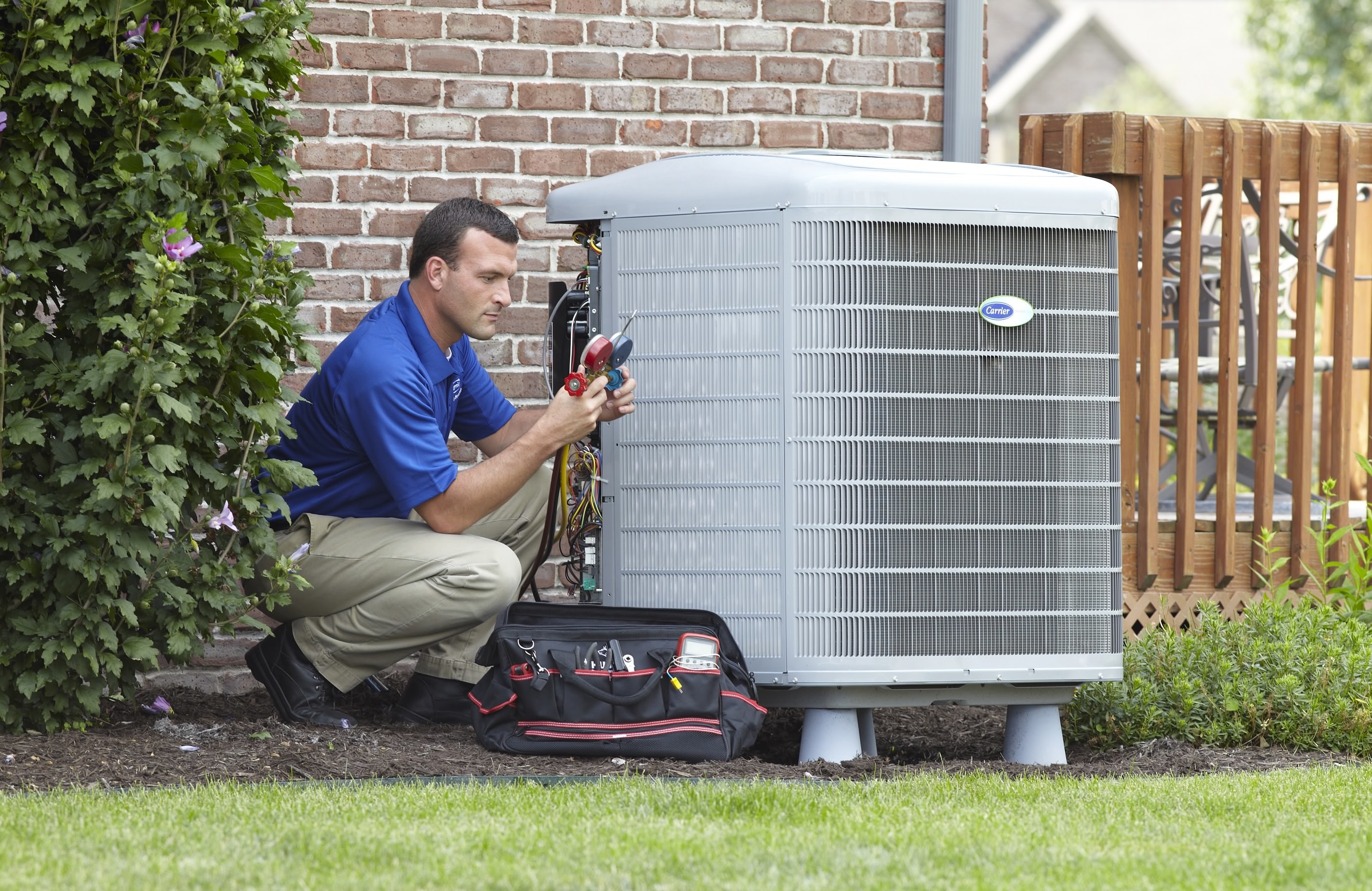 Getting a good tune-up for your AC system is one of the best ways you can ensure that it will stay running effectively and efficiently. Clarkstown Heating & Air Conditioning is pleased to offer our 21-point AC maintenance inspection to Rockland County, NY residents, to help them keep their air conditioning systems running smoothly.

---
Why Choose Clarkstown for AC Maintenance Inspections?
By choosing Clarkstown's 21-point AC tune-up for your Rockland County, NY home, you'll receive:
1. Visually inspect capacitors for leakage and rust
2. Inspect readily accessible ducts for obvious air leaks
3. Complete operations sequence check
4. Inspect air filtration system and replace filter provided by customer
5. Inspect blower wheel, motor, and record AMP draw (lubricate as needed)
6. Inspect unit wiring and electrical disconnect
7. Check thermostat operation
8. Tighten screw lug terminals in condensing unit
9. Inspect contactor for pits or burns
10. Check and record AMP draw of condenser motor and compressor
11. Inspect fan blade for cracks or defects
12. Check condenser motor bearings, lubricate non sealed motor bearings (when necessary)
13. Inspect indoor coil if accessible
14. Inspect any condensate drain pans and drains for proper operation
15. Check and record operating pressures and outdoor temperatures
16. Inspect and clean outdoor unit (does not include use of detergent)
17. Check refrigerant level (when outside temp > 60 degrees F)
18. Inspect cooling system for unusual vibration or loose parts
19. Inspect and flush condensate lines and check condensate pump operation (if equipped)
20. Check evaporator for adequate airflow
21. Lubricate furnace blower or air handler
We strive to save you money and energy, and to always provide quality products. When you need a 21-Point AC Maintenance Inspection tune-up, Clarkstown Heating & Air Conditioning is ready to help. Simply call us at (845) 620-1000.