21-Point Heating Maintenance Inspections for Rockland County, NY and Surrounding Areas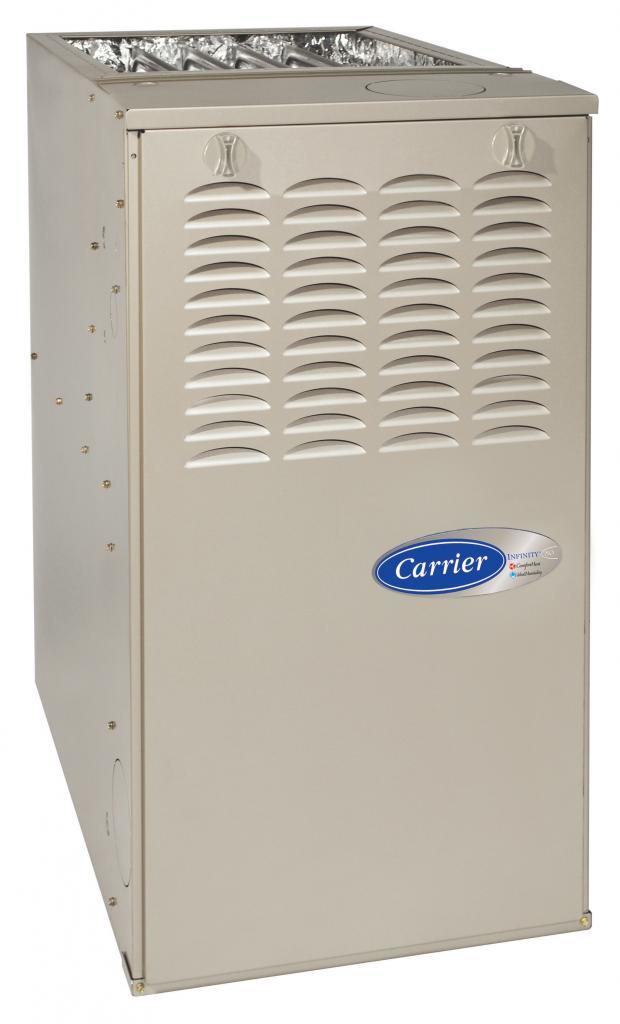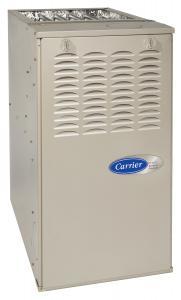 If you'd like to ensure that your heating system is running at its effective, efficient best, then you'll want to make sure you provide it with the proper maintenance tune-up it needs on an annual basis. Frequently, people don't understand the importance regular heating system maintenance and tune-ups are to the life of their equipment. That's why Clarkstown Heating & Air Conditioning provides customers throughout the Rockland County, NY area with a 21-point heating maintenance inspection. This helps your heating system run smoothly and efficiently all winter long, ensuring the safety and comfort of you and your family.
A heating system is an investment in your home and in your comfort level, and like any good investment it should be protected. When you choose a 21-point heating maintenance inspection from Clarkstown Heating & Air Conditioning for your Rockland County, NY home, it will help you avoid emergency repairs on the coldest winter night, or worse yet, an unexpected system replacement. Our NATE and EPA certified technicians are experienced in maintaining the best names in heating equipment, and can help you avoid potential issues with your heating system by catching problems when they're small and easily remedied.

Get Started with A Free Estimate
Need more information or ready for a free estimate? Call Clarkstown HVAC at (845) 620-1000 or complete our short form below and a representative will contact you.
OUR REVIEWS AS OF 4/10/2020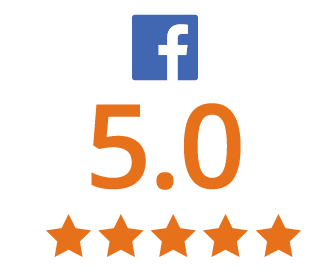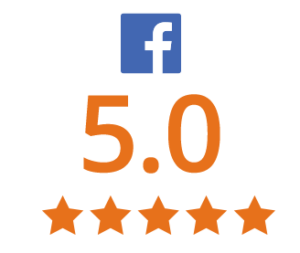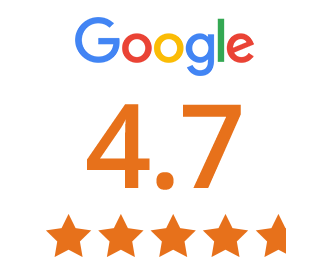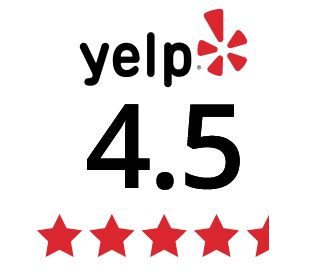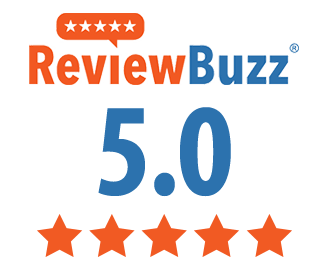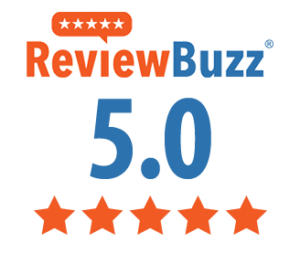 "Neat, and Careful Through the Entire Process"


"Recently had Clarkstown Heating & Air Conditioning replace my entire A/C system. The price was fair, and the process was painless. They completed the job in one day. I must say, Clay and Dan did a great job, and were very neat, and careful through the entire process. I am very happy with the results."

Mike T. | Rockland County Area 
Clarkstown Customer and Google Reviewer
100% Satisfaction Guarantee
When you work with Clarkstown, you can always expect honesty, integrity and upfront communication.
---
Why Choose Clarkstown for Heating Maintenance Inspections?
Choose Clarkstown for your Rockland County, NY home's 21-point heating maintenance inspection.
At Clarkstown Heating & Air Conditioning, we're proud to say that we've been helping the people of Rockland County, NY stay comfortable all winter long since 1976. When you choose our 21-point heating system maintenance inspection for your home, here's what we'll do for you: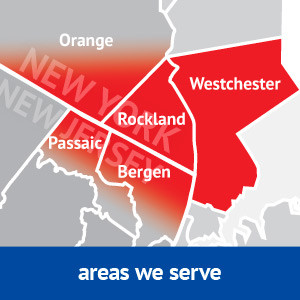 Visually inspect capacitors for leakage and rust
Inspect readily accessible ducts for obvious air leaks
Complete operations sequence check
Inspect air filtration system and replace filter provided by customer
Inspect blower wheel and motor and record AMP draw; lubricate as needed
Inspect unit wiring and electrical disconnect
Check thermostat operation
Inspect gas lines and connections at furnace/boiler for leaks
Inspect burner ignition system and assembly
Vacuum and inspect gas burners
Check and adjust manifold gas pressure
Check temperature rise across heat exchanger for overheating
Inspect gas valve for corrosion, leaks, restriction of gas flow and abnormal noise
Inspect furnace/boiler wiring assembly for loose connections
Inspect flue and venting for obstructions and leaks
Check one electrical circuit to furnace/boiler. Test all electrical/safety circuits/controls for proper operation
Check high limit control
Visually inspect heat exchanger for sooting or corrosion
Ensure Aquastat cycles properly when it reaches set temperature (boiler only)
Record boiler pressure and temperature hot and cold
Inspect zone valves and zone dampers for proper operation
At Clarkstown Heating & Air Conditioning, we want to save you money and energy, and provide you with the best products possible for your Rockland County, NY area home. When you need a 21-Point Heating Maintenance Inspection, Clarkstown Heating & Air Conditioning is ready to help. Simply call us at (845) 620-1000.