Double the Rebate on Heating & Cooling in April
Take advantage of our preseason savings on a new Carrier® heating & cooling system. Now through April 30, we're doubling our Clarkstown Promise Instant Rebate, up to $1,400 on qualifying equipment.
Upgrade Now and You Could Get: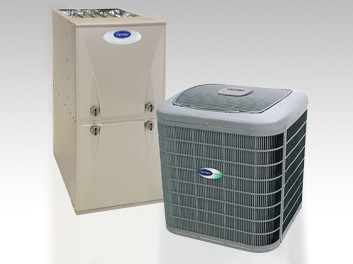 $1,400 Clarkstown Promise Rebate
$950 O&R Utility Rebate
$900 Carrier Cool Cash
Total Savings $3,250
Emergency Service Available on All Makes and Models.
Buy Now and Save On Your Install.
Clarkstown Promise
When you do business with Clarkstown Heating and Air, you can expect honesty and integrity to come at a fair price. You want your heating and A/C to run perfectly, and you deserve to be treated fairly. That's the Clarkstown promise.
Fill out this form for coupons and instant savings!