Clarkstown Improves Indoor Air Quality (IAQ) in Rockland County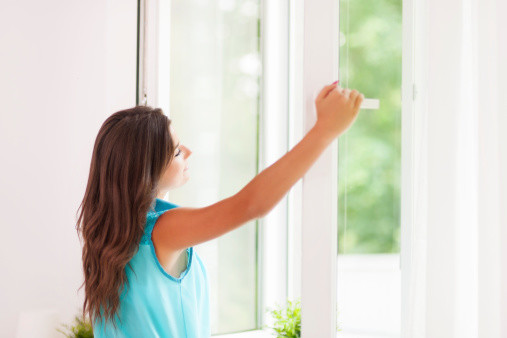 Breathing is the most basic thing we do, so it makes sense that the way we feel is affected by the quality of the air we breathe. Most people don't even realize the air in their home or workplace leaves something to be desired. However, the air and/or duct work in many places may be tainted with:
dirt
mold
smoke
spores
bacteria
viruses
pet dander
bugs
mites
other pollutants and allergens
The fact that we live in Rockland, Westechester, and Bergen County, so close to New York City, could make our air even less healthy than it would be in other places.
Do you spend a lot of time with itchy eyes and skin or a sore throat?  Do you suffer from headaches or dizziness? Do you smoke or have pets? You may have an indoor air quality problem.
And what about health issues? Do you have allergies, asthma or hay fever? No matter what kind of breathing difficulty you suffer from, Clarkstown can provide an IAQ solution to help you. Often it's just a matter of installing the right high efficiency air filter.
If you're interested in learning more about ways a high efficiency filter can help to improve the comfort and health of your home, just call Clarkstown Heating and Air at (845)-620-1000. We can't wait to tell you about the many ways you can breathe easier!
Get Started with A Free Estimate
Need more information or ready for a free estimate? Call Clarkstown HVAC at (845) 620-1000 or complete our short form below and a representative will contact you.
OUR REVIEWS AS OF 4/10/2020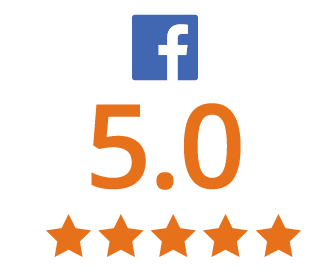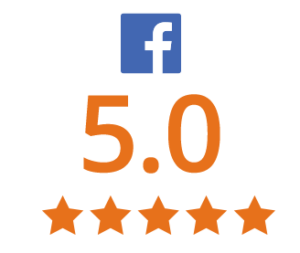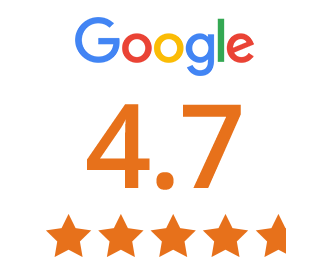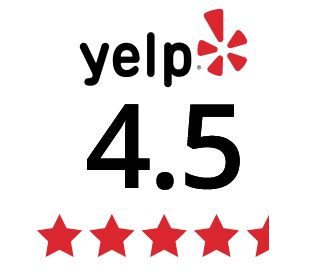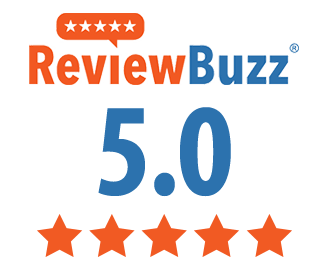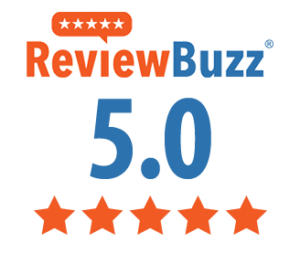 "Neat, and Careful Through the Entire Process"


"Recently had Clarkstown Heating & Air Conditioning replace my entire A/C system. The price was fair, and the process was painless. They completed the job in one day. I must say, Clay and Dan did a great job, and were very neat, and careful through the entire process. I am very happy with the results."

Mike T. | Rockland County Area 
Clarkstown Customer and Google Reviewer
100% Satisfaction Guarantee
When you work with Clarkstown, you can always expect honesty, integrity and upfront communication.