You Must Like Up-To-Date Technology!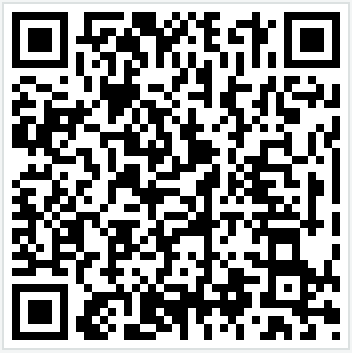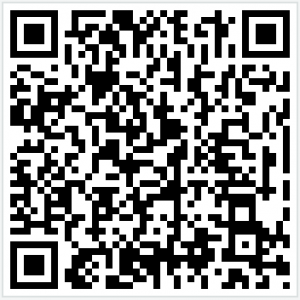 You just used our QR Code! Excellent! – you're likely a fan of modern technology.
Like you, we like to stay up-to-date – and we know you probably want a heating or cooling solution and to work with a company that offer the latest in energy-saving and convenience. High-tech stuff.
We've found one another. The search is over.
Contact us to find out more.
---
Find out how we can help you